Tara Overzat, PhD, LPC, NCC, ACS is a licensed professional counselor (State of Georgia) with a Doctorate in Counselor Education and Supervision and Masters degree from Mercer University. Dr. Overzat teaches and supervises counselors-in-training along with doing her own clinical work with clients. Originally hailing from New York, she has lived in Florida (graduate of Stoneman Douglas High School and University of Florida), and Beijing, China, and has called Georgia home for over a decade.

Dr. Overzat largely utilizes cognitive behavioral therapy, eye movement desensitization and reprocessing therapy (EMDR), dialectical behavior therapy, and stress reduction techniques during counseling sessions. These evidence-based practices can assist in treating various mental health and wellbeing issues.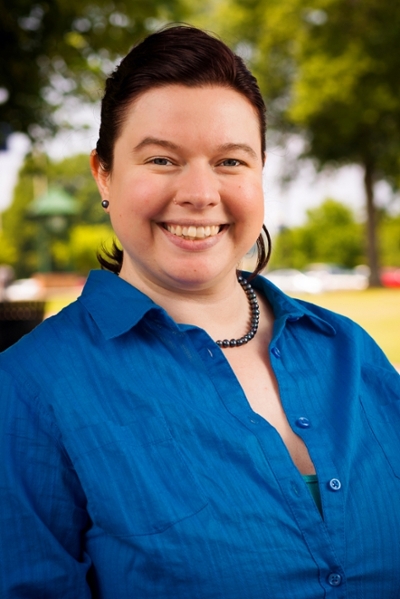 To request a Counseling appointment, call (404) 345-9693 or email me at Dr.Tara@gettingoverzat.com .